Pacifico "Jun" Mapanao Jr.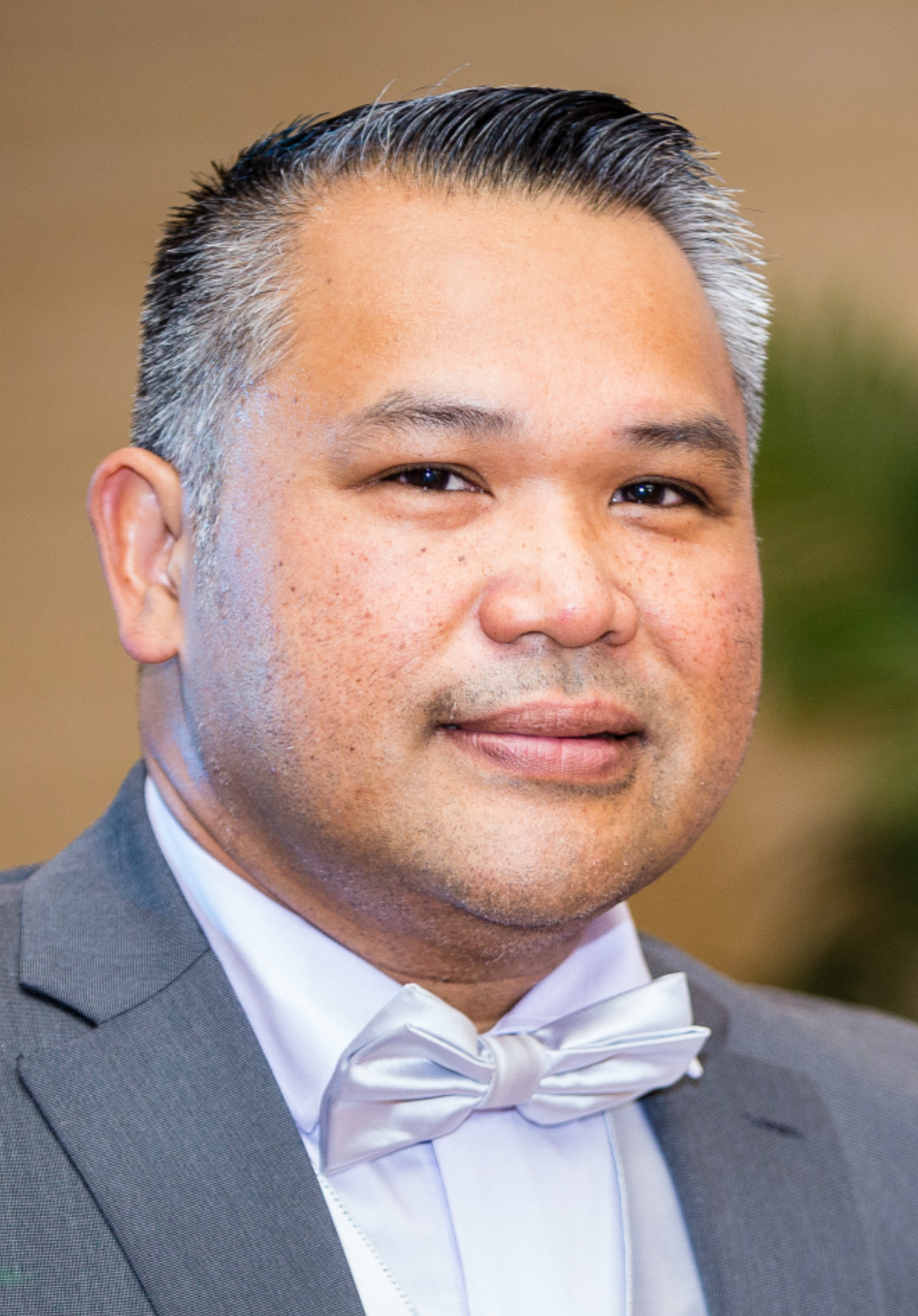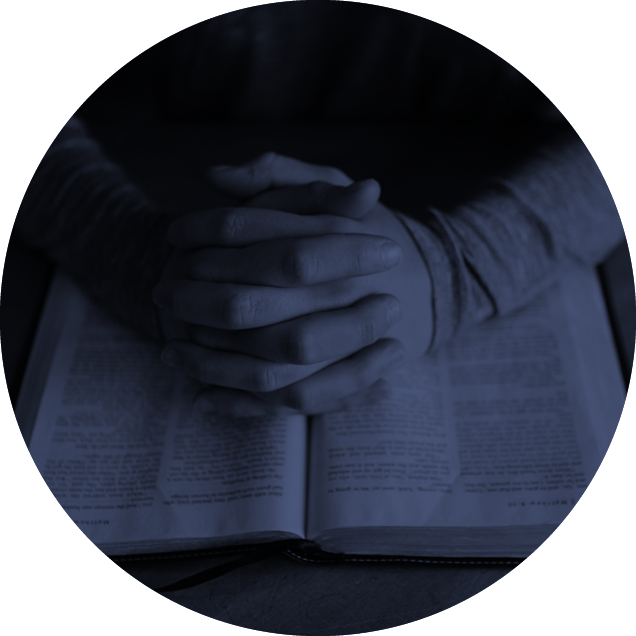 Pacifico "Jun" Mapanao Jr.
(written as of Jul 17, 2018)
My name is Pacifico Mapanao Jr. a servant of Jesus Christ. An IT professional and businessman for 29 years, a born-again Christian for 35 years. Currently a member of Christian and Missionary Alliance for 16 years since 2002. I am married to Dr. Mignon Mapanao, and we have two adult children. 
Early Life and Conversion
I could have died when I was 8 years old. I was run over by a car. Everybody who witnessed that event thought I was dead because I was even dragged by the car for about 8 to 10 meters but God prevented death. I still have the scars to remind me and I believe there is a reason why. I am the last born of three children, 48 years old at time of this writing. My parents modeled a living faith, service to church – as leaders, and contentment to me. I grew up in a church going family, raised primarily in a Methodist Church and also partly United Church of Christ.  I gave my heart to Jesus on August 7, 1983. My acceptance of Christ came to me because I have wondered and compared myself to my high school classmates gathering together, singing praise and worship songs, studying the bible, sharing and having a lot of fun. I questioned myself why I don't have that kind of Joy since I am going to church every Sunday service, attending Sunday school, and some youth fellowship activity with my eagerness to attain an answer to my question I asked a "Kuya" in our church (St John United Methodist Church in the Philippines) an older brother in Filipino, and also used to call an older Christian brother in faith about it. He then shared to me the truth and gospel what was lacking in my life to accept my Lord Jesus Christ as my personal savior and Lord. What a Joy I have since then. With the overflow of my joy and because I know some of the bible I immediately shared Christ to one of my classmates and what a joy it is to be able to do that. From then on became so active in the school and church youth ministry.
However, in my late teenage years, my faith was tested through "worldly" temptations, but I left the path of moderation which led me to "backslide" or I would say my carnality got a hold of me. I did sinful things and been tested thru early adulthood, but those tests sparked me to the road of more surrender and a more fruitful walk with God. Different tests still come my way which kept me on that road of surrender, faithful and fruitful service. 
The calling to a full-time ministry came in just this year last June 2, 2018. Every birthday I prayed to God about my calling since 2003, fifteen years of praying about it. Through those years many people have been telling me about my calling but I was too reluctant – I always say "Praise God He has told you but why I am not hearing it myself" Until, I've even ask for a sign what a foolish guy am I but even with my foolishness God gave me the sign but still my flesh is so reluctant. So, the day came when God stirred me up too much and brought me into perplexity and confusion what to do about my life – He ask me gently "what about me?" Soon realized, all of my life pursuit is still about me not saying that I wasn't already involve in the ministry or Him thinking that my calling was in the marketplace as a Christian but God put me to my knees and prayed a prayer of clarity to my calling. After that prayer, it was just unexplainable what I felt and peace in my heart was there. The sureness of my calling was there. Then, the best instrument God used to confirm my calling was my wife.
In the Philippines, my early Christian life, in my late teen to early twenties, God called me to become president of our local church youth ministry served for two years until God called me to serve in a youth ministry district level capacity as an officer for two terms serving 36 local churches during that time. After serving in the youth ministry related to the church where grew up, attended and have served several other churches as a member or a church ministry leader.
Here in the USA, the year 2002, Mignon and I got involved with Pastor Bong Collado who was planting a church in Arlington, Texas. We pioneered the church until it became an accredited church of Christian and Missionary Alliance. I served as an Elder of the church from the very beginning until God relocated us to California in the year 2007 because of my spouse's opportunity to practice dentistry in the state. As for me I thought God was giving me a break in the ministry but God's plan prevails. With that break in mind we decided to just attend big churches and just really attend but after few months my wife misses attending a Filipino Christian church, we picked a church with an ad in a Filipino newspaper and unknowingly we attended the satellite church of Pastor Augustine DeGuzman in Roseville,CA which is affiliated with C&MA as well "what a wonder". We were put there for a reason indeed by God. The following year 2008, a split of the church was happening. We decided to stay with the church and to rebuild it. From then on, the church grew again and almost same story, we became pioneering members as an accredited church of C&MA. Mignon and I served as leaders of the church and I became an Elder of the church until now.
In 2016, Pastor and I rekindled the church mission to re-plant the church in the North as we call it. I was assigned to it together with Pastor James in partnership with Pastor Mark of the Pointe Church of C&MA in Antelope. Faithfully serving at this assignment until God leads me to another path.
Born and raised in the Philippines and migrated here in the USA the year 1999. Still blessed with a dad of 92 years and counting. I have two siblings, a sister in Oregon and older brother with my dad in Texas. I married Mignon, the love of my life, second to God on June 8, 1992. We have been blessed with two wonderful children. The eldest, Pix 25 is currently serving as a Youth Worker in CFT with Pastor Augustine, also working at our dental office and pursuing to complete his degree in IT. Our youngest is in UC Santa Cruz God willing he will graduate next year spring 2019.
Pre-Full-Time Ministry Statement
A sinner saved by grace on August 7, 1983. I am 48 years old at the time of this writing. I am married to a God-given lovely wife and we have two beautiful sons. I will add or update this profile with my testimony in a later time. Life for me is so wonderful. After reading an example profile of Sebastien Richard, I would say I can relate with his life more than half of it, as there are similarity between us. Anyhow, for now I'd like you to know that I am currently with Christian Family Tabernacle of the Christian & Missionary Alliance denomination, but I believe we are all body of Christ, born-again and part of His family. I serve as Elder of the church since 2009. I am now supporting our extension Church as part of the core church planting team.
For many years, I have been praying about my specific calling to be in full-time ministry (even if seems my life now seems like I am) I am just probably waiting for me to hear directly from God my calling albeit others has always been telling me that I am called to be a pastor. However, I know my gifting is on teaching and administration on which I use to support the church I belong. This last few months my heart is troubling with a sense of pursuing that specific call. I have thought of enrolling to a formal school close to our home or even online degree to get a degree in ministry or Christian leadership. But one day, God directed me to CLI …. I am still praying that this is the will of God for me …. more to come as I update my profile in a progressive manner. Thanks.
"Though one may be overpowered by another, two can withstand him. And a threefold cord is not quickly broken." – Ecclesiastes 4:12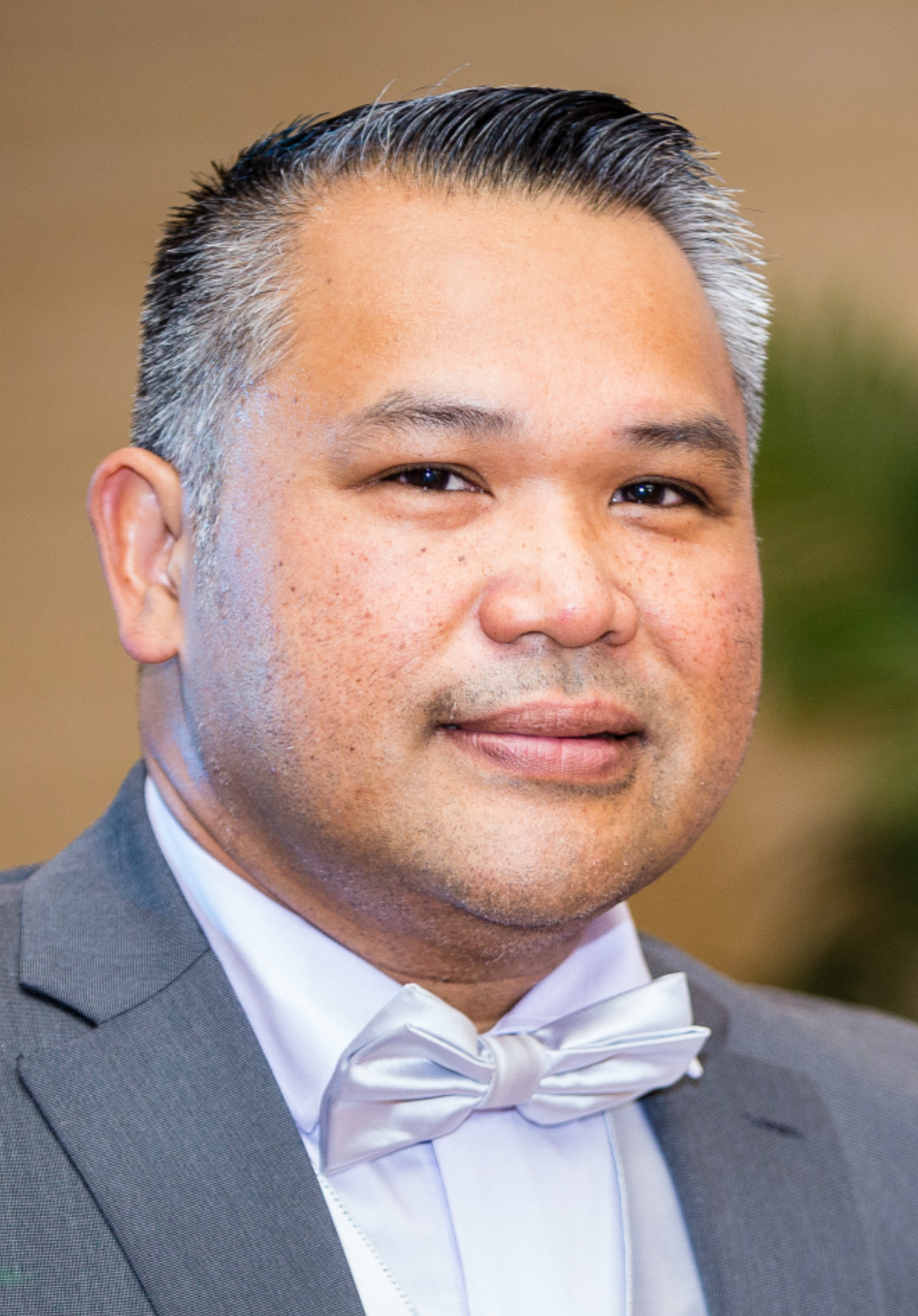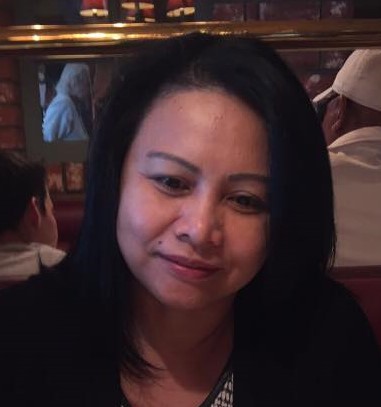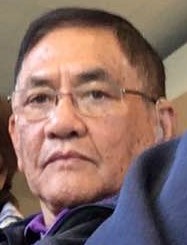 Volunteer Pastor
    (CMA Ret.)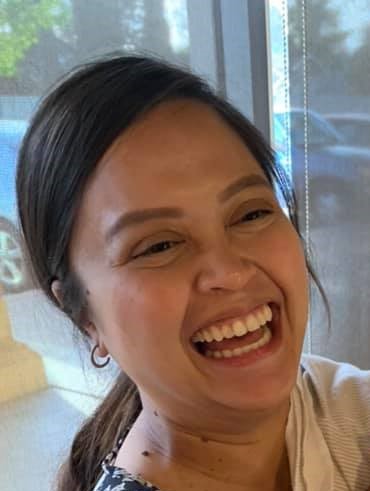 THE ALLEGIANT CHURCH A family of believers seeking the Truth and the Life.