The Allegiant Church
believes in Jesus.
Overwhelmed by the gift of salvation we have found in Jesus, we have a heart for authentic worship, are passionate about the local church, and are on mission to see God's kingdom established across the earth.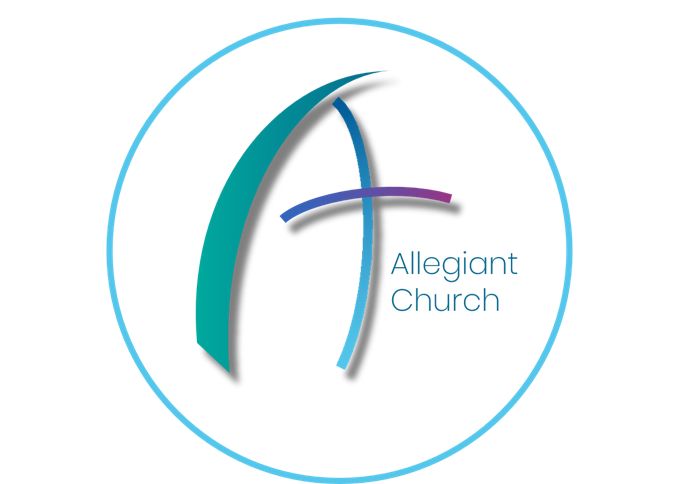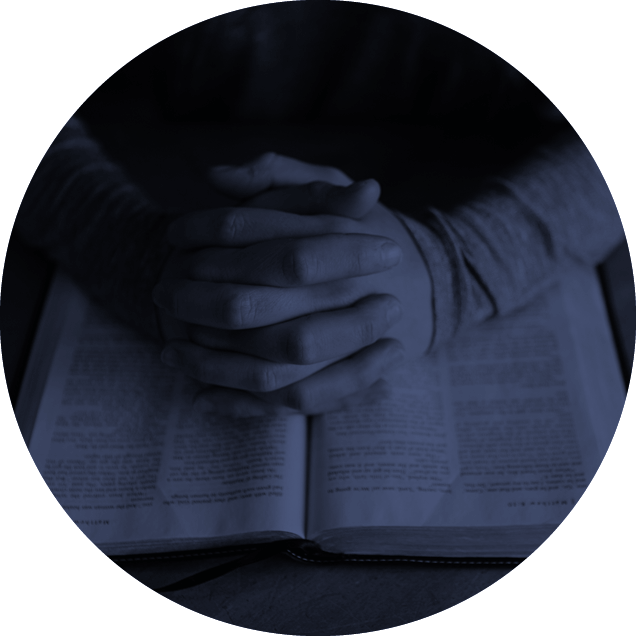 In our neighborhoods and to the ends of the earth.
Adopting of the thinking, behaviors, and practices of a missionary in order to engage others with love and the gospel message.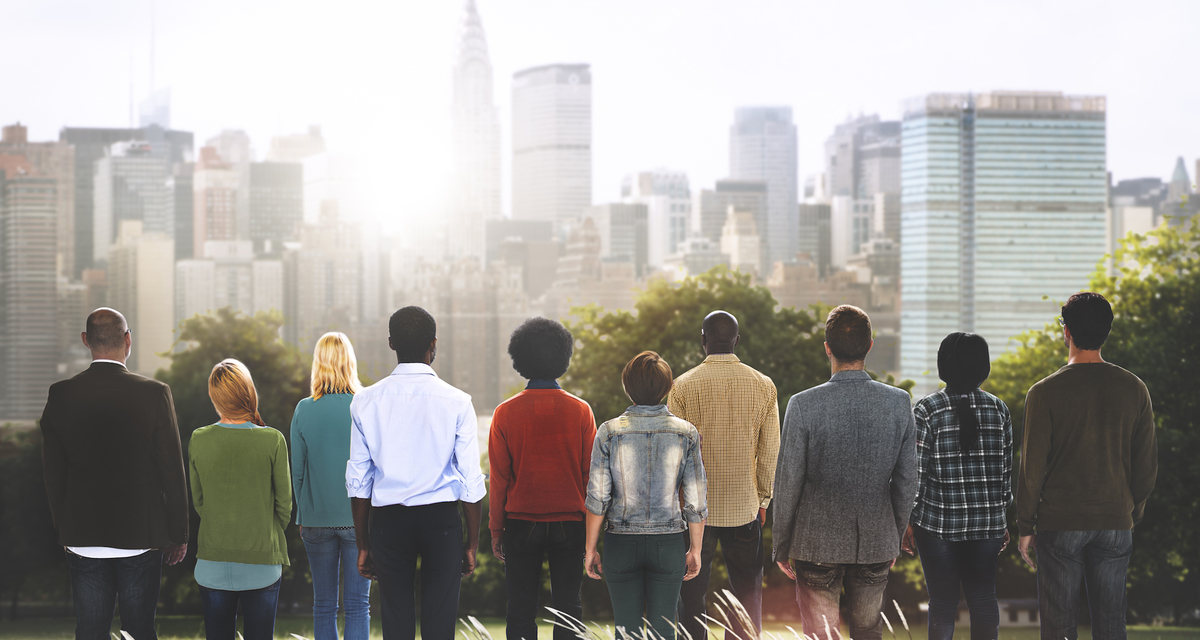 Love Our Community
As church we are called to love our community, to serve them,  to love them and have a relationship with our Lord Jesus Christ.
Feeding The Homeless
The Allegiant Church is called to spread the gospel of Jesus Christ and to empower individuals to help satisfy their needs whether their need is finding employment, locating decent and affordable housing or achieving freedom from addiction.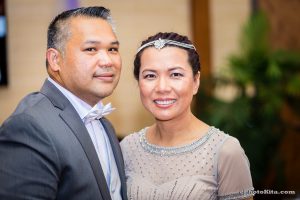 Pacifico "Jun" Mapanao
Pastor
Our Pastoral Minister is accountable to God first and foremost as a preacher of the gospel of Jesus Christ.
Pastor Jun Mapanao with his wife Dr. Mignon Mapanao, they heed the calling of the Lord to carry-on the work of church plant, formerly north campus of Christian Family Tabernacle  which is now the Allegiant Church with the Central Pacific District of Christian and Missionary Alliance.
We welcome visitors and would love to have you join us in one of our church services.
Tuesday
ACTS Bible Study Cell Group

6:30 PM
Friday
Young Adult Cell Group

7:00 PM 
The Question of Mission:Impossible

The message is the 1st of the 4 part series in Discipleship this month of May. It is based on the Allegiant Church discipleship process that starts with the word ACCEPT. God has a mission in your life. Should you accept?

Posted by The Allegiant Church on Sunday, May 3, 2020
We are unashamedly passionate when it comes praising Jesus.


Address:
Worship Service at "The Pointe Church" 8155 Watt Avenue Antelope, California, USA
Mail to: 5752 Lonetree Blvd suite 2F Rocklin, California USA
We would love to hear from you.
THE ALLEGIANT CHURCH A family of believers seeking the Truth and the Life.